Wings North
The Current News
- Linda Whitney organized a mezzotint exhibit to Frogman's for May , 2016
and the exhibit has a couple of other venues, galleries where it is to be shown over this year.
Mezzotint "Nature Has Spoken - Its Midnight"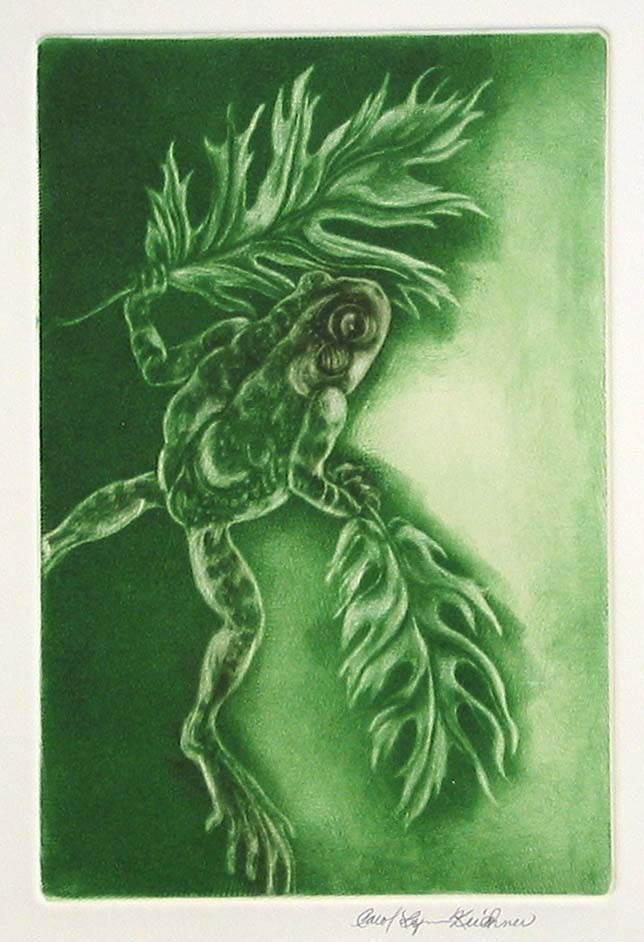 - Ryan James Fine Arts Gallery in Kirkland, Washington. Three of my paintings
were accepted to this year's annual exhibit - "Visual Impressions"
in April, 2016"